I always love chatting about the latest celebrity gossip and all things Hollywood. Like many of you I have a list of  my personal favorite celebrities who are either singers, actors, or actresses. I think it would be supper fun to have a dinner party with all my favorite celebs…but it probably will not ever happen but a girl can dream right?
So I got to thinking, if I could throw a dinner party, who would I invite??? That is such a hard question, because I have so many favorite celebs!
Here is who would be on my list:
Johnny Depp
I have a deep love for Johnny Depp, because he is such an amazing actor, not to mention that he is hilarious. His acting portfolio is probably the most diverse in Hollywood, because of his history of playing so many different characters. (Captain Jack Sparrow is the best) I think he would be an awesome addition to my dinner party because again, he's hilarious. I think I would want him to dress like Jack Sparrow too, because Pirates Of The Caribbean is also one of my favorite movie series.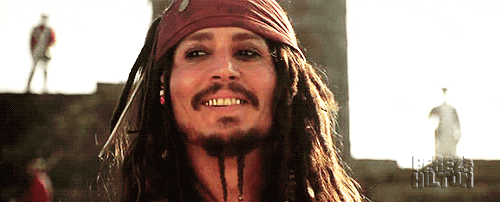 Amy Poehler 
If you have never heard of her, I highly recommend watching some of Amy's movies like Baby MaMa or Sisters. She is also known highly for her role in a TV series call Parks and Recreation. She is a funny actress who is really good at what she does. I know she does a lot of improv acting, which is my favorite. I think she would be hilarious at a dinner party and she would provide so much entertainment, plus I heard she is super nice! And with Amy you also have to have…….
Tina Fey
Cause you can't have Amy without Tina….
They both star in several movies together, having very fun roles in both Baby MaMa and Sisters. They are hilarious on screen together and you can't just have one????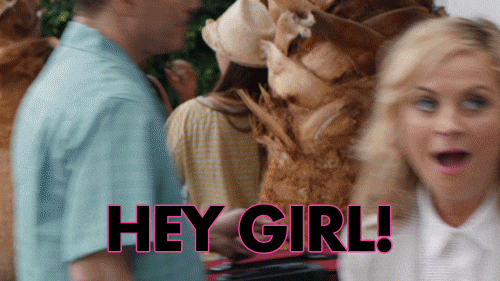 Zac Efron
OK but who doesn't love Zac Efron????? He is an awesome actor and I may or may not had an major crush on him during my High School Musical phase in middle school. Sooooo he has so be on the list! He is a pretty darn good actor and started his acting career when he was really young. He is really talented and has played many roles in many different movies. He for sure invited! But I would probably end up inviting the whole High School Musical cast anyways!
Ellen DeGeneres
You can't have a dinner party without Ellen…
. I absolutely adore Ellen, because she is such a good person. She is known for being a huge philanthropist and giving to those in need. She is also super funny and who doesn't love Ellen? She would be a joy at a party!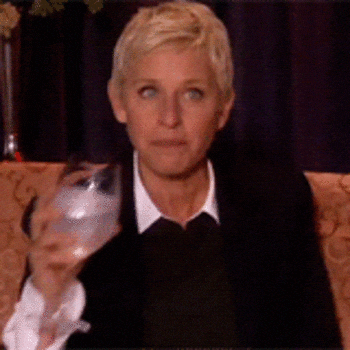 Rebel Wilson
If you have seen the Pitch Perfect movies you would know that Ms. Wilson is an outstanding actress. Her best roll she is known for is "Fat Amy" on Pitch Perfect. Seeing some of her off camera interviews, I can see that she is not just funny for the cameras she is just a funny person in general. She is also known to to improv acting and she is really good at it. I think she would really liven up a dinner party bringing lots and lots of laughs so she is for sure on my list.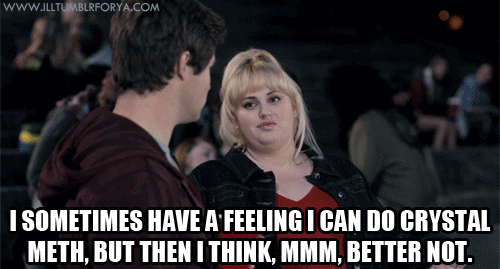 Post Malone
Post Malone is just Post Malone and I want him at my dinner party! I really have nothing to say about him, but if you know me personally you know that I love him and his music.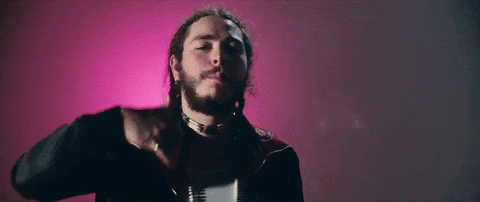 I have a lot of people I would invite to a dinner party but if I had to pick a few these people would be on the top of the list.
Plus I would have to cook for all of them and I'm not that good of a chef…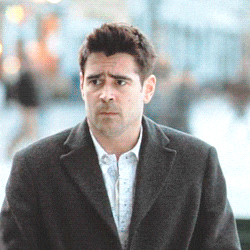 So the less people attending the better!